Friendship Lamps Powered by Filimin offer a way for you to stay connected with loved ones from across the room or across the planet. They connect via Wi-Fi and send colorful lights to your group with just a touch. No phones, no emails, no words at all.
Here's how some of our customers are using their Friendship Lamps to keep "in touch!"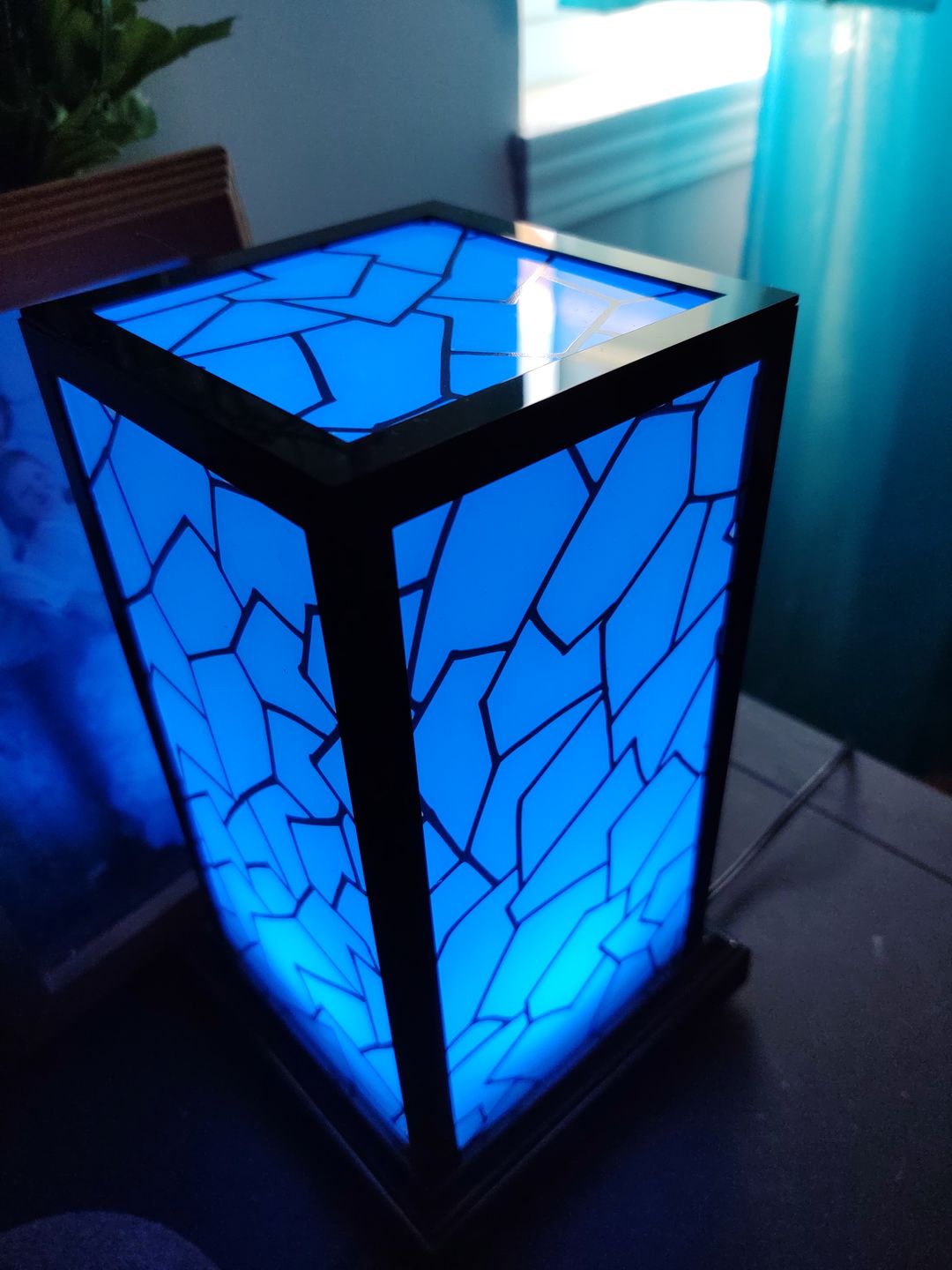 "My cousin gifted my sisters and I lamps. We are all in a group together. We have touch wars after having them set up for less than 24hours. I love seeing the lamp change color. I plan to get one for my best friend who lives across the country. :)" - Elizabeth S.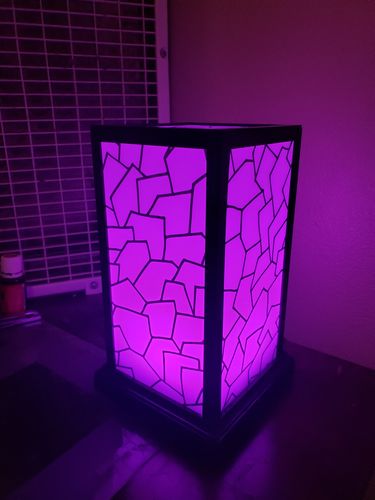 "My daughter moved to Utah for her senior year and for her birthday I bought these lamps. I love it. My light goes off I get so excited and make sure I get last touch :)" - Justin S.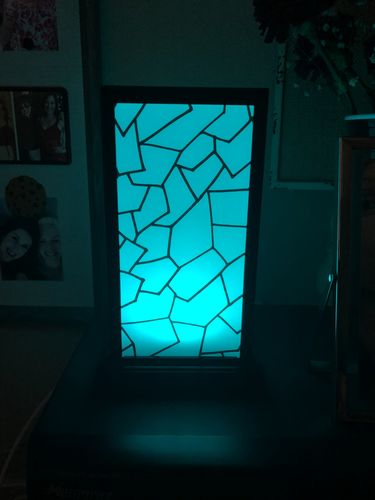 "These lamps really meant so much to me. A couple of weeks ago I had a major surgery and due to covid 19 I wasn't allowed any visitors. I had purchased lamps for my fiancé and a few family members as well as one for myself to keep in my hospital room. It was so amazing to have their love and support through the lamps while I was in the hospital (the nurses loved it also!) as well as at home during my recovery." - Martha S.
Questions? We'd love to help! If you can't find what you're looking for in our knowledge base articles, don't hesitate to contact us!