Absolutely! Once your new lamp or frame arrives, you'll need to set it up and register it to your account (or a new account) on manager.filimin.com by following the directions that came with your device. If you're already a member of the group you'd like to add this device to, you can then click on the newly added device and update its group settings, as shown below.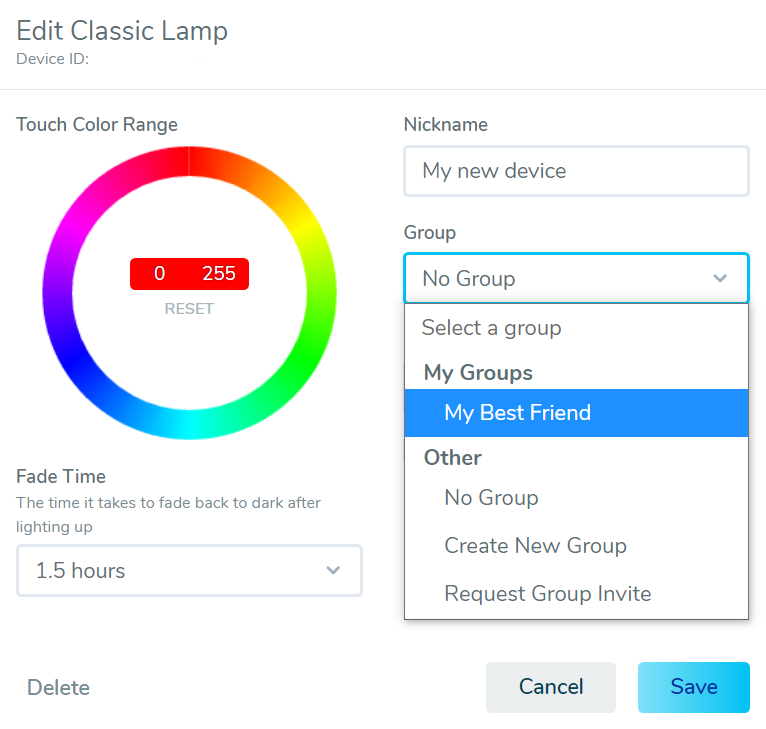 If you'd like to add your device to a group you're not already a member of, you can request a group invite from a current member. See Setting up Groups and Inviting a Loved One for details.
Questions? We'd love to help! If you can't find what you're looking for in our knowledge base articles, don't hesitate to contact us!