So you've just unpacked your new Friendship Lamp — Awesome! But where do you go from here?
App Setup
We have an app that makes setting up your Friendship Lamp faster and easier than ever! Scan the QR code below on a mobile device, or search for Friendship Lamps on the App Store or Google Play store, then download the app to get started.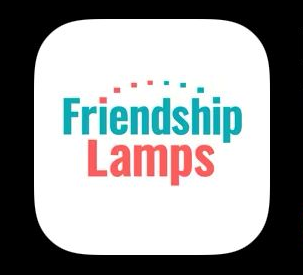 This setup process requires you to have a mobile device that you can use to download our app and complete the setup steps to configure your Friendship Lamp to a 2.4 GHz Wi-Fi network. The app setup is perfect for:
Anyone wanting to set up their device to a shared/public Wi-Fi network or hotspot

Anyone who does not have access to their router/modem, or their router has no available LAN ports

Anyone who experienced connectivity issues with their Friendship Lamp when using the bridge setup method
Don't have a mobile device? No problem! You can still set up your Friendship Lamp using our Advanced Setup method, which works on any wireless device.
App Tutorial YouTube Video:
Here are some extra tips for the app setup:
1. Make sure your smartphone/tablet is close to your lamp during setup.
2. Plug in your lamp right before starting the setup process.
3. Try turning off your device's Mobile/Cellular Data during setup. (attached pics in case you don't know what it is and where it can be)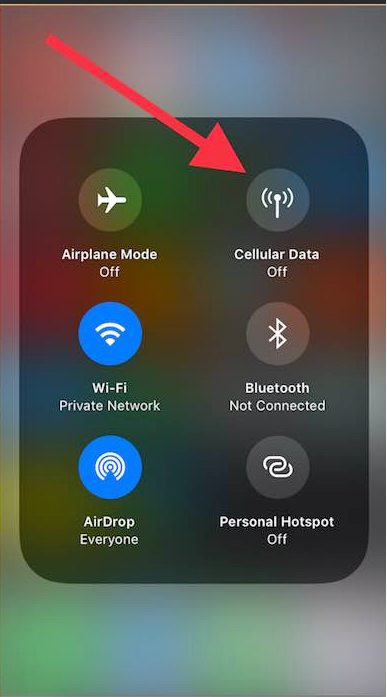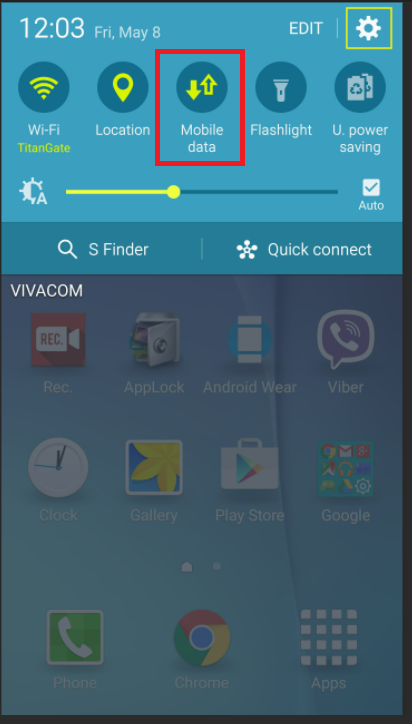 Or you can check on cellphone Settings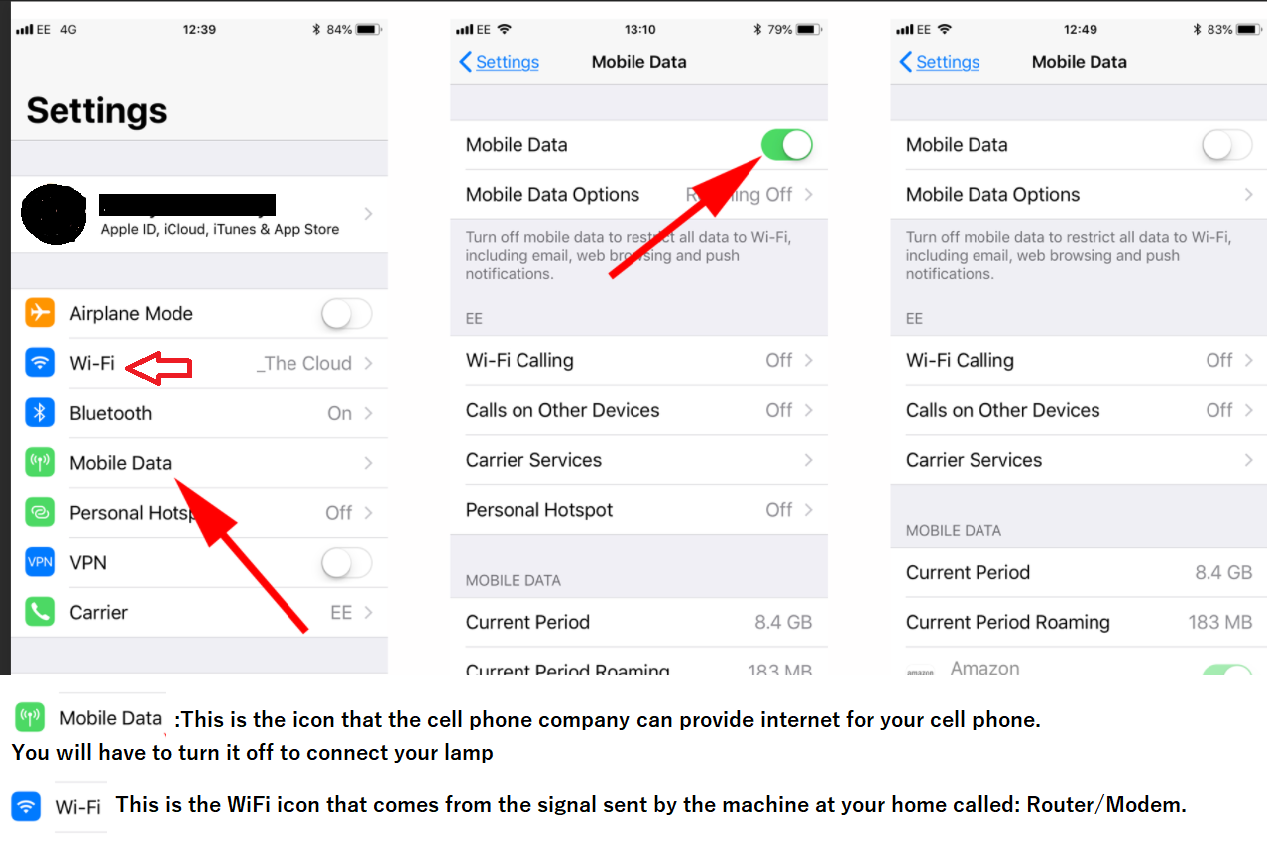 ... continuing

4. Move your lamp closer to the router/modem for the setup, then once your lamp is online you can move your lamp back to your favorite spot. Just remember to wait for the lamp to go through the rainbow colors when you plug it back in, once it goes dark that means it is ready to be touched!
5. Still having issues? You can manually connect your device to the Filimin Wi-Fi network to help the app find your lamp. After receiving the "We couldn't find your lamp" error, go to your Wi-Fi settings and select the Filimin Wi-Fi network. The password to manually join this network is "I love you" (capital letters and spaces are important). After connecting to the Filimin network, go back to the app and continue the setup where you left off.
6. If none of the tips above help, consider using a laptop to complete our Advanced Setup (browser setup).
___________________________________________________________________________________________
If your lamp came with a bridge kit, you have two options for Wi-Fi setup: Bridge Setup or our recommended App Setup (see the top of the page for more details).
If your lamp did not come with a bridge, or if you are choosing not to use your bridge, you can use our App Setup (see the top of the page for more details) to quickly and easily connect your Friendship Lamp to your home Wi-Fi.
Need help? Contact us for assistance!
Tags: get connected, internet, online, configure, working, connect to wifi