So you've just unpacked your new Friendship Lamp — awesome! But where do we go from here?
If your lamp came with a bridge kit, you have two options for Wi-Fi setup: Bridge Setup or our recommended App Setup (see below). Click here for an article that can help you decide which one is best for you.
If your lamp did not come with a bridge, or if you are choosing not to use your bridge, you can use our brand-new App Setup (see below) to quickly and easily connect your Friendship Lamp to your home Wi-Fi.
App Setup
We have a shiny new app that makes setting up your Friendship Lamp faster and easier than ever! Scan the QR code below on a mobile device, or search for Filimin Connect on the App Store or Google Play store, then download the app to get started.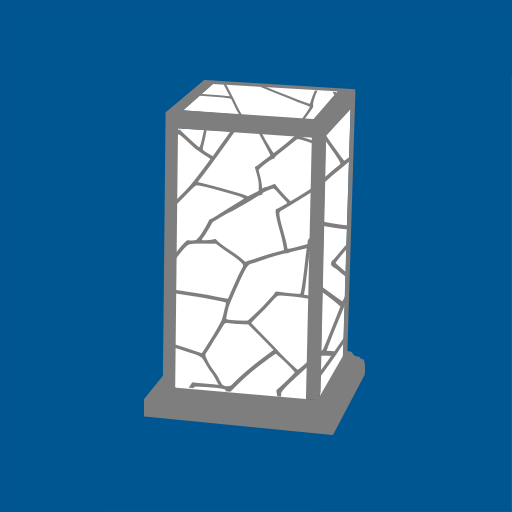 Don't have a mobile device? No problem! You can still set up your Friendship Lamp using our Advanced Setup method, which works on any wireless device.
App Tutorial Video
Need help? Contact us for assistance!
Tags: get connected, internet, online, configure, working, connect to wifi